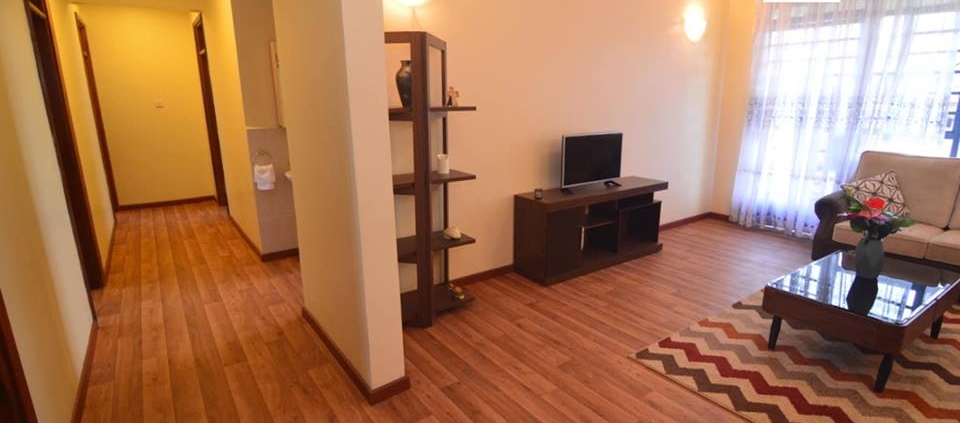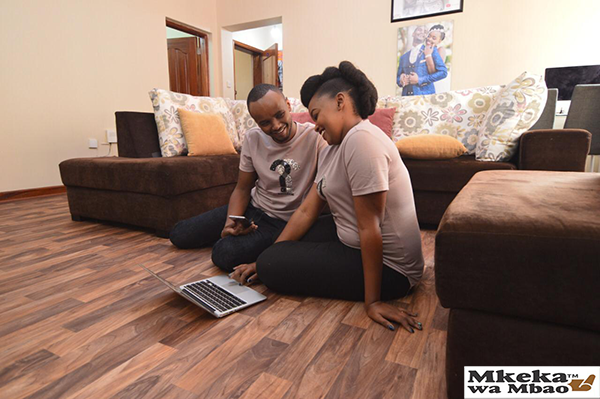 Flooring is a significant part of any interior design and can easily make or break your space. It serves as a foundation to your design and can ultimately determine its overall success. Flooring brings the whole room together: Without the right flooring, your room can have design elements in all the right places and still not look right! The floors of a house take the brunt of our everyday activities and are usually the first surfaces to reflect wear and tear.
While our first interaction with a space is visual, the first physical contact a person will have with your space is the flooring. As such it's important to invest in floors which will keep pace with your daily life and add value while simultaneously infusing your home with a touch of class.
Regardless of which design style you have chosen, selecting a complimentary flooring option is a must. As one of the most used surfaces in our home, flooring is expected to withstand constant use while enduring its transcendent quality. With the vast variety of flooring choices available, it is easy to get carried away and forget about the practical aspects that should be taken into consideration.
Pricing, quality and style are amongst the top researched variances when purchasing flooring. While it is possible to save money upfront by purchasing cheap flooring, it will not last. Nowadays, flooring is viewed as an investment and there are a number of options available for every budget. From hardwood, to laminate, marmoleum and Mkeka wa Mbao™ – Floor Décor Kenya carries them all our underlying goal is durability first price comes second .
Floors are an essential element in interior design and improving the aesthetic appeal of any property. But when it comes to decorating a space, some home and business premises owners make the mistake of focusing only on the ceilings and walls and completely overlooking the flooring.  You do not want to do that. A room's flooring is its base, too. A high quality floor improves the interior design of a space and brings together all the other elements, including the furniture and wall and ceiling decors.
Looking for superior quality and affordable flooring materials at the right flooring center is therefore important. Home and business owners in East Africa are very privileged to have a reliably flooring store such as Floor Décor Kenya that offers all its clients a wide variety of top quality flooring options for both residential and commercial buildings, offices, Hospitals, Churches, Warehouses, Schools, Hotels and Industries.
Whether you choose to go with durable laminates, or easy to maintain vinyl and marmoleum or the lush turf grass, you'll find the best of these products at Floor Décor Kenya Showrooms countrywide.
https://floordecorkenya.com/wp-content/uploads/2019/11/FINSERVE-2.jpg
638
960
floordecor
https://www.floordecorkenya.com/wp-content/uploads/2018/01/logo_floor_decor.jpg
floordecor
2019-11-22 08:05:05
2020-09-18 13:14:05
Why Flooring is Important