Skirting/Baseboards
Finish off your flooring with beautiful skirting/baseboards that frame and match your floors perfectly.
We have different colors and styles for just about any laminate or vinyl cushion flooring. Call us today!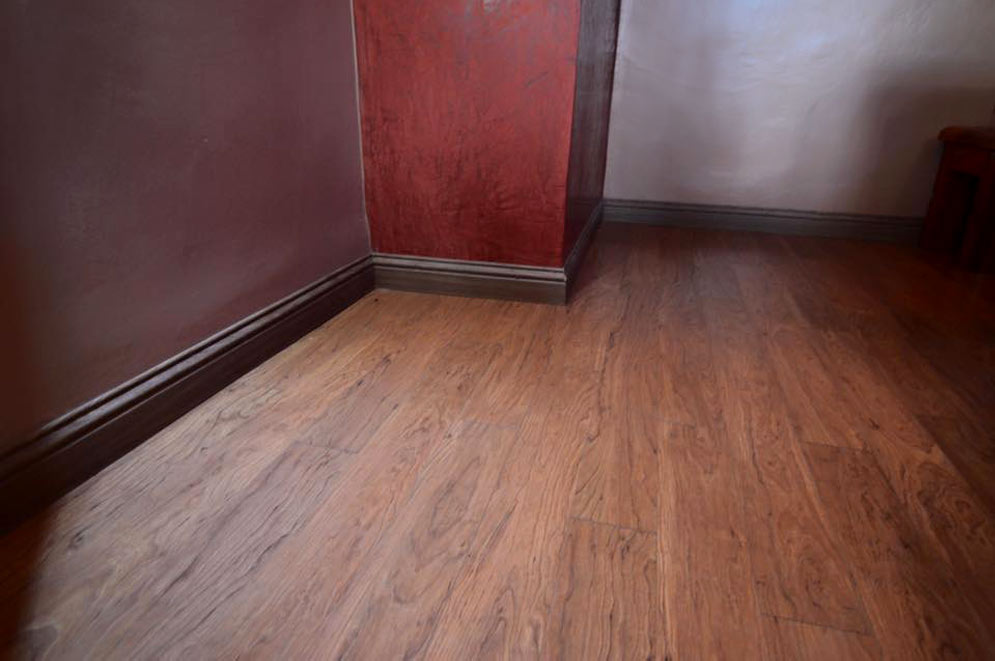 Advantages of using our skirting baseboards
Skirting baseboards are a very important element of floor coverings finishes and serve many purposes in our home.
1. HIDING UGLY CABLES  we don't like seeing electrical wiring ,networking or even speaker cables hanging or using the outdated white trunking panels our skirtings baseboards come embedded with inbuilt trunking channels where these cables can be channelled professionally  .
2.COVERING GAPS  its very tricky even for most skilled fitters to keep the floor aligned to the walls and it is simply unavoidable to have gaping space after the flooring installation is done .Skirting baseboards serves as a solution for these challenges , that is why most contractors choose skirting boards.
3. DAMAGE PREVENTION  skirting baseboards provide a barrier between the walls and furniture . They prevent the furniture from being positioned too close to the walls and creating unsightly marks on the wallpaper paintwork, ruining the plastering job of painting .
4. ACTING  AS DECORATIVE ELEMENT by hiding the gaps between walls and the floor they give a room such much finished and professional look .Our boards can have decorative moulding in them so they are decorating the room well.