PERGO® Stairs
We use the same high quality PERGO® Laminate or Engineered  planks AC 5 Rating and Patented Incizo Strips  to build stairs and perfectly finish the stair nose  . PERGO® laminate floors uses TitanX  Surface protection to endure every day wear .
You can now have your staircase  in any design and color out of the 84 designs that are manafactured by PERGO®.
HOW TO MEASURE YOURS STAIRS FOR AN EASY QUOTE.
Begin by Counting the number of steps .
Measure the width of each step.
Multiply total width of the step by total number of steps .
One Incizo and 5 in 1 moulding measures 2.25 Linear meter or 7 foot Linear foot.
Total measurements acquired from the width of the step when divided by one incizo and 5-1 moulding translate to number of incizo needed for your stairscase  project.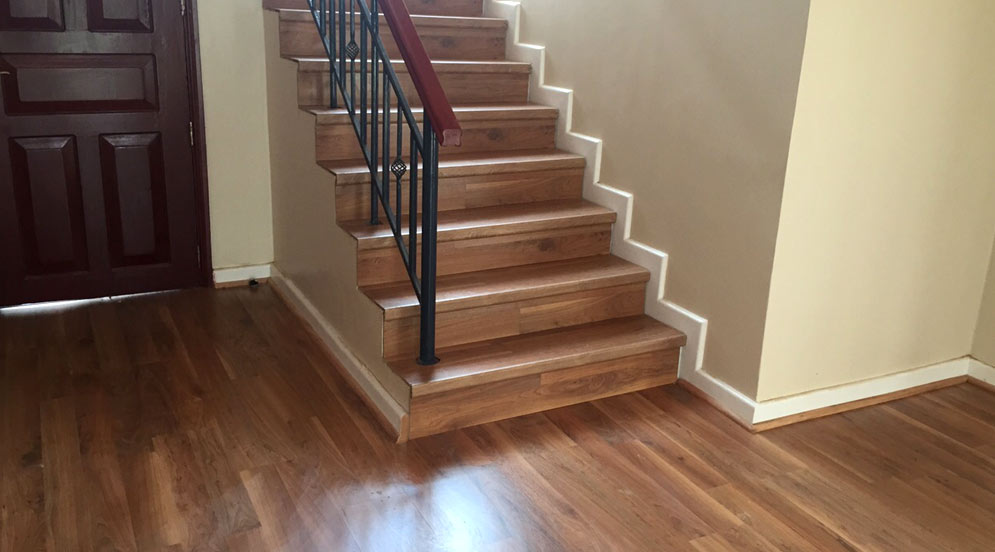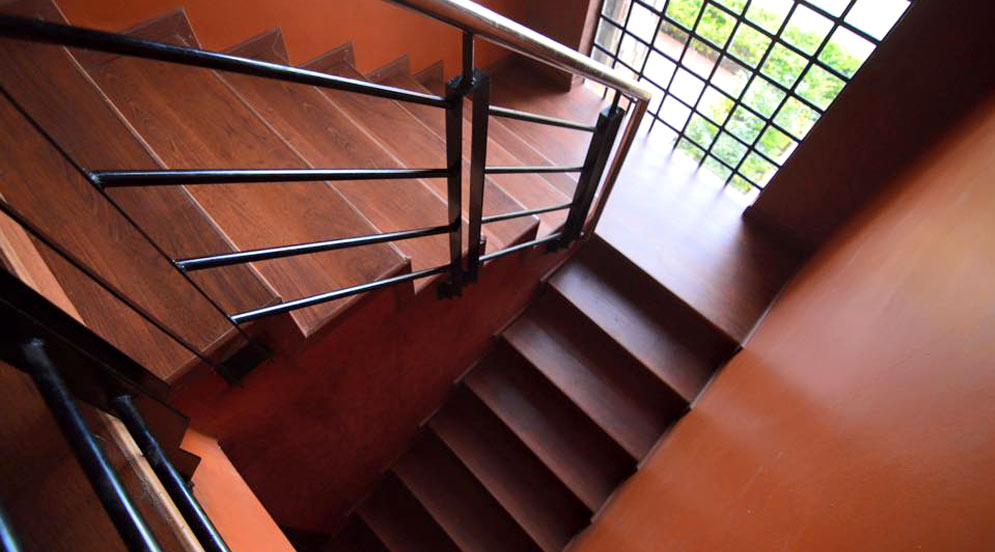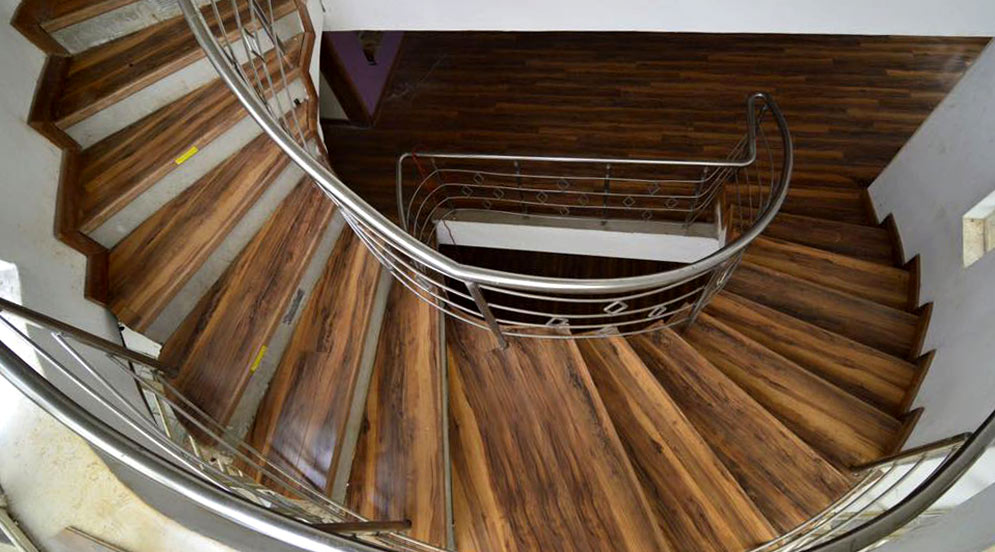 Highly Customizable Stairs
Whatever your needs are, from home to office we can customize beautiful stairs that will last a long time and still look great even with lots of foot traffic. Forget cracked tiles on your stairs, order PERGO® Stairs today!