Oryzon®artificial turf  grass in Kenya – The ready-to-walk lawn
Make your home stand out with our new generation artificial turf grass ; it is just like real grass only better!
Oryzon® artificial turf grass gives any location, be it outdoor or indoor, a unique look and feel.
Our artificial turf grass is super easy to install and you'll be able to enjoy your green turf in no time.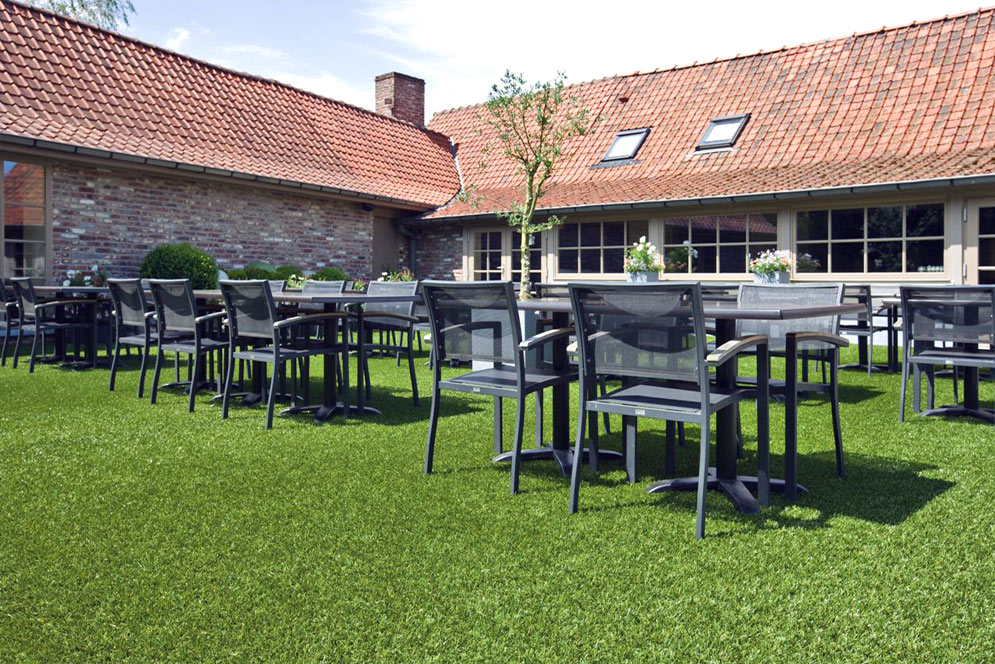 Advantages of Oryzon® artificial turf grass in kenya
It is ready to use – Quickly install and begin enjoying your new space

 It enhances your space – Cover any space outside, or verandah or walkway with green grass. It transforms your lawn instantly!
Value for money – It is affordable, does not require additional work/time to maintain it; it frees up your time to attend to other important things.
Low maintenance – Say goodbye to mowing and trimming! Our grass requires practically no maintenance. An occasional sweep to remove natural debris is enough to keep your lawn clean.
Eco-friendly green – You don't have to water your grass; yet your grass always remains lush and green. You do not use fertilizer or pesticides as needed for regular grass and thus our grass is friendly to the environment.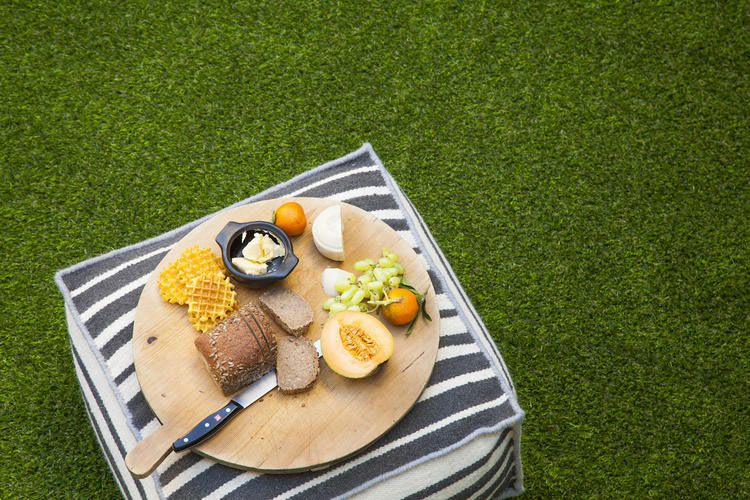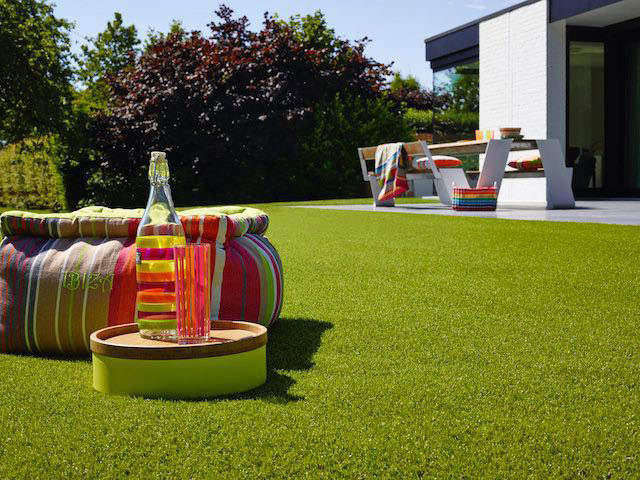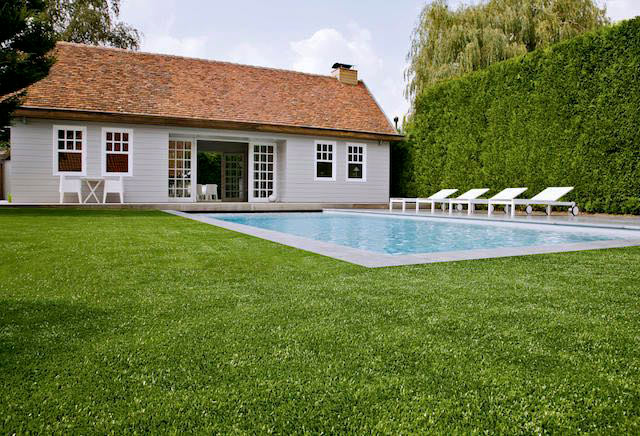 Our Grass Turf can be installed Inside or Outside

– Anywhere you want to introduce a green, relaxed look. Try it today, you will be amazed at the beautiful results you will get.