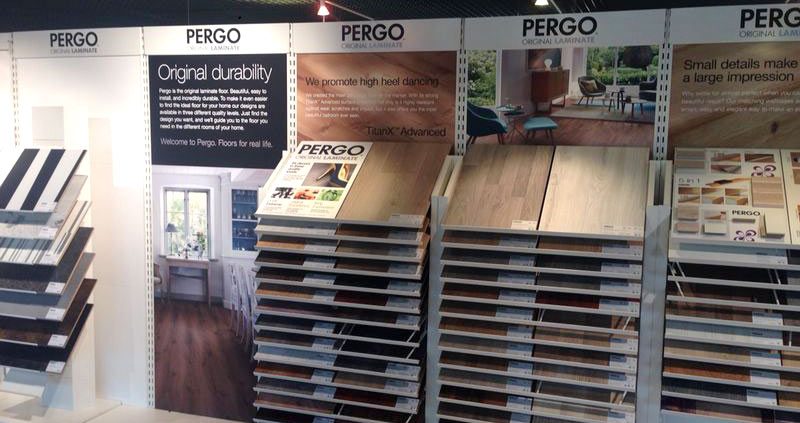 By Mercy Gakii – Read at ALLAFRICA.COM, by THE STAR
The growing middle class in the country has given a boost to many niche businesses in the construction sector as the quest for stylish and functional finishings and furnishings takes root.
Amos Kibaru, a professional in the Information Technology industry, switched jobs to trade in floor products and services. After being in computer sales for well over a decade, he exited the flooded IT industry in 2009 and debuted into the construction industry setting up his firm, Floor Decor Kenya.
"I learnt about pergo flooring while on my global errands, as I bought and sold computers. This is a type of flooring that is more common in temperate lands due to its ability to keep your feet and house warm during cold seasons," he said in an interview at his office along Kijabe Street. He is among the few distributors of the product in Africa.
He notes that the traditional wood flooring has lost appeal over time due to its character of tearing off, and even being prone to ants. On the other hand ceramics are slippery when wet and are also becoming less popular.
Most of his customers, he says, are those who researched a lot online about floors, and those who have at some point in their lives resided abroad, and know exactly what kind of product they are looking for. A smaller number of his clients are new home-owners who have purchased homes through mortgages.
By Mercy Gakii – Read at ALLAFRICA.COM, by THE STAR
https://floordecorkenya.com/wp-content/uploads/2016/05/pergo_durability.jpg
600
800
floordecor
https://www.floordecorkenya.com/wp-content/uploads/2018/01/logo_floor_decor.jpg
floordecor
2016-05-19 14:21:16
2020-07-22 11:43:56
Entreprenuer Dumps IT to Sell Flooring Solutions